Our team consists of three passionate travelers. Together with our local partners in Italy, we work all year round to make sure we can offer you a unique, once-in-a-lifetime experience that, hopefully, will last for a lifetime. Our team is always there to answer your questions.
Do you have a question? Don't hesitate to send us an email. We're happy to give you some advice and help you book your Italian adventure.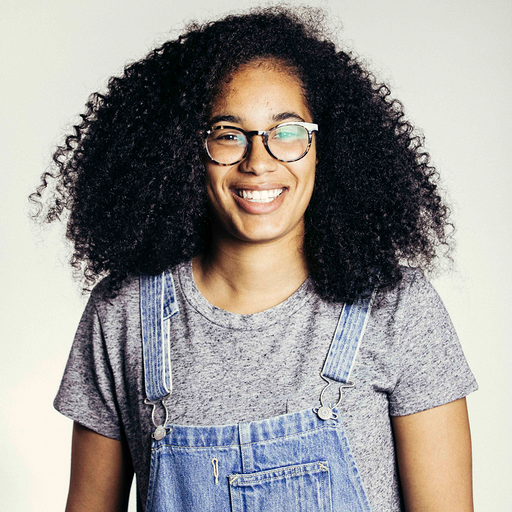 Ansita
Project & Community Manager
Makes sure everything is well organized and helps all of you with your questions.
Gaitan
Brand Manager
Works on the general & future developments of The Vespa Trip.
Nane
Community Manager (DE)
Helps all German-speaking customers and maintains our German social media.
Concept by Travelbase
The Vespa Trip is a concept by Travelbase. Since 2010, we create niche travel where we focus on the experience, rather than on the destination. We love to pull you out of your comfort zone to make you push your own boundaries and connect with the people you love.
Will you be our next Vespa Trip Guide?
Naast dit team, werken we tijdens de zomer ook met Vespa Trip gidsen die onze deelnemers verwelkomen in La Bella Italia.
Wil jij hier ook deel van uitmaken? Schrijf je dan nu in via deze link.